Much longer than our normal trips, these full-day trips have the most flexibility to cover more area and reach offshore waters, or spend more time with the great wildlife we find. These trips are great for marine enthusiasts who are experienced with extended trips. We are really hoping to get far out in the bay to find more pelagic species of cetaceans (whales and dolphins) and seabirds, and into waters we never see during a regular trip.

Our full day, 12 hour trips will allow us to venture farther offshore to look for large concentrations of whales (Humpback and Blue Whales) that may be too far to reach on our regular trips, search for rare/offshore species such as sperm whales and beaked whales, search for Killer Whales with plenty of time to observe predation events, and a variety of dolphin species, as well as offshore and rare seabirds. We can spend more time with special and amazing whale sightings that we may encounter. This is also an opportunity for photographers to spend more time with the wildlife, providing opportunities for watching and photographing a variety of behaviors. The sea conditions will determine how far out and which directions we may travel. To provide quality viewing of the wildlife, we do not fill the boat to maximum capacity for these trips.

It is important that you have some experience boating; as 12 hours at sea can be a challenge for some. Sea conditions can be variable; seasickness medicine (Bonine or Dramamine 2) is highly recommended in case we encounter rough seas. If you have any tendency toward seasickness, we do not recommend these trips, since we will be on the ocean for around 12 hours and cannot turn back to port for seasickness; we will return early only if sea conditions and weather become too rough.

We will have light refreshments available on the boat, but please bring your own lunch/snacks. We will provide liquids. These All Day Trips leave at 7:30 a.m. (7:00 a.m. check-in), and last for around 12 hours (weather dependent).

We are limiting these trips to passengers ages 12 years and older. Tickets are $195 per person. A 6% Booking Processing fee is added to all purchases.

We have 12-hour Full Day trips scheduled for the following days in 2024 (all Saturdays):
July 27, August 31, September 28 and October 26.

There are also 8-hour whale watch trips scheduled on many days. Learn more about the 8-hour trips.

There are also 12-hour Seabird trips scheduled on some days. Learn more about the seabird trips.

Reservations can be made by calling our office at 831-375-4658 or by reserving online.


The photos below were all taken by Daniel Bianchetta on earlier trips.

Killer Whales & Black-footed Albatross


Pacific White-sided Dolphin with reflection


Blue Whale


Large Mola Mola visiting boat


Humpback Whale breaching



Humpback Whale lunge feeding

Southern Sea Otter resting in kelp

Long-beaked Common Dolphins by Pt Sur Clipper

Black-footed Albatross

Risso's Dolphins
A few photos taken on earlier trips: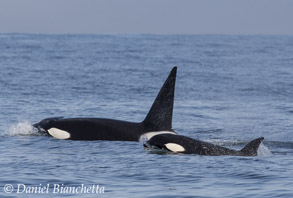 Killer Whales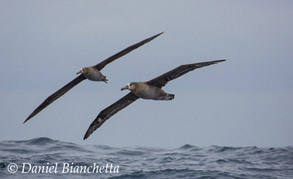 Black-footed Albatross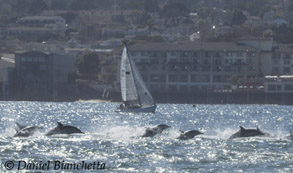 Long-beaked Common Dolphins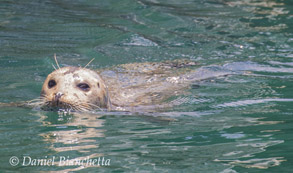 Harbor Seal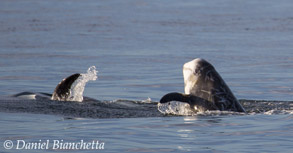 Risso's Dolphins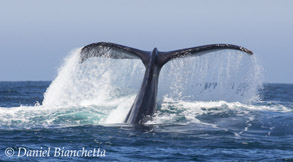 Humpback Whale tail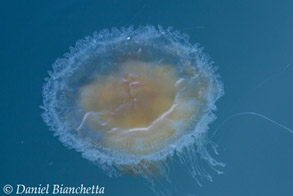 Egg-yolk Jelly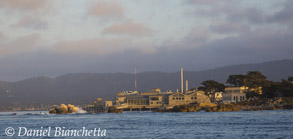 Aquarium in evening light




All photos © Daniel Bianchetta